5 Ways to Boost the Profit of Your Small CPA Firms
There has been a huge demand for offshore accounting services since most businesses who are working on limited budgets prefer CPA firm outsourcing when it comes to accounting and tax return preparation. A CPA firm can be big enough in terms of funds, accounting software, manpower, and hundreds of clients generating great revenue. However, all CPA firms are not big since the start. CPA firms need to make some wise and strategic decisions and action plans to grow and become successful.
But, initially, the small CPA firms struggle in handling clients, accounting and even making a profit. If you run a small CPA firm that is struggling to make ends meet, just know that you are not alone. Profitability is one of the top reasons why small CPA firms struggle to grow and sustain. Most small CPA firms offering accounting services fail in the first four to five years.
We have some effective tips based on our years of experience as a leading provider of offshore accounting services.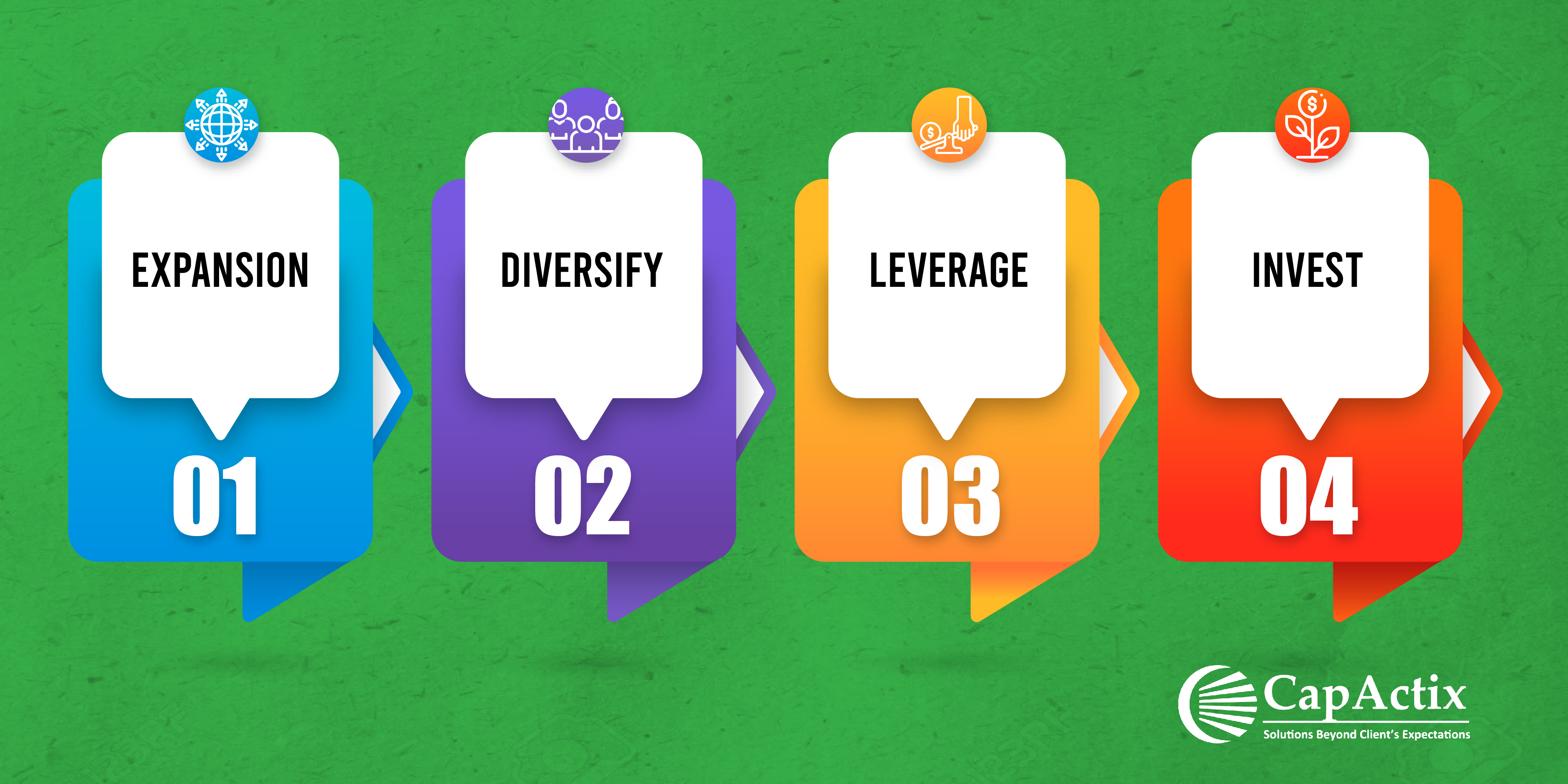 This article shares the top five ways to boost the profitability of your small CPA firm. These useful tips will also ensure that your small CPA firm keeps growing in terms of revenue generation and acquiring new customers.
1. Expand your accounting services to other regions
Ever thought about expanding your local (domestic) accounting services to other regions around the world?
Why not outsource your accounting services to an Offshore Accounting Company?
Offshore accounting refers to the delegation of accounting, bookkeeping, and other financial services to a CPA firm located outside the country. 
CPA firm outsourcing offers numerous benefits to businesses such as: 
Lower accounting costs compared to their own country or in-house team

Difficulty in finding suitable accounting talent in their own country

I

mproved compliance

Fewer chances of errors

Complete transparency

Robust data security

And many more
Considering the benefits offered by outsourcing accounting services, more and more businesses and even accounting firms overseas are hiring accounting firms overseas.
By offering offshore accounting services, your small CPA firm can explore new overseas regions, offer more value-based products and services, and, of course, charge a premium price for the accountancy services of international clients. However, for this purpose, it is essential to have knowledge and expertise in international taxation rules and regulations since they differ from one country to another. If you don't have the required bandwidth, you can partner with a reliable offshore CPA firm that provides offshore accounting services and charge lower than your fees. This will make more profit with less hassle.
2. Diversify your offerings
Because of the fierce competition in the accounting field, it is difficult for a small CPA firm to charge a premium fee to clients. There are numerous CPA firms in the market who would charge less than you for filing income tax returns or for bookkeeping and accountancy. For this purpose, diversification is indispensable. A diversified offering will make your small CPA firm stand out in the market.
As a small CPA firm, you can diversify your offering to clients. Here are some of the services you can provide as an accounting firm.
Bookkeeping

Accounting

Tax planning

Tax Preparation

Tax consulting

Training in accounting software

Cash flow forecasting

Financial audit

"Special advisory services"
You can also add services offered by your partner that cover outsourcing accounting services for you and your clients.
3. Leverage the power of new technologies
Technology is rapidly changing and evolving with each passing day. For your small CPA firm to grow and scale greater heights, it is essential to use the latest tools and technologies available on the market. Using old and tedious tools would slow down the processing of information and data in accounting. On the other hand, implementing advanced accounting software and cloud computing technology makes things faster and ensures complete transparency between various accounting teams.
Using the latest tools and technologies can help increase the productivity and efficiency of your CPA firm, reduce expenses, and offer improved customer satisfaction for those looking at outsourcing accounting services.
If you cannot afford the best accounting software and tools, you must partner with a company that uses the best tools to provide offshore accounting services.
4. Invest in upgrading the skills of employees
As accounting software, tools, technologies, and practices evolve, so must you and your CPA firm.
Upgrading the skills of the team is the need of the hour in every industry, and the accounting industry is no different.
By investing in the training of employees, you can ensure that your CPA firm is following the best industry practices, complying with the latest standards, and using the latest accounting software.
Using old techniques and technology may help save money now, but will result in higher expenses in the long run.
If you do not want to invest in the skill upgrade of your team, CPA firm outsourcing can save you here as well.
5. Time is money
In any business, time is money and accounting is one of the most crucial businesses that rigidly follow this statement. Any lack in accounting, bookkeeping, or budget planning may cause a loss of investor, focus, etc. In the case of tax return filing, you have to fill the return exactly before the due date, and missing it can cause financial and reputation loss. Thus, small CPA firms need to follow the timelines and deadlines for all clients along with their own business. 
Here as well, a CPA partner can become your savior and help you save both time and money.
Wrap up
If you are looking to save on the cost of operations, hiring a remote team makes more sense. Hiring remote accounting staff or a CPA firm can help you save a lot of money on accounting costs. You can also have more staff, handle more projects, and scale your CPA business faster using a remote working and hiring model.
Every CPA firm has a different goal. Some may have short-term goals, some long-term. However, to get fruitful returns in the future and to have a profit-making business, the building blocks for the journey of growth have to begin today. The right CPA partner can help you focus on your growth model while taking care of other business aspects.
Are you interested in exploring this option of outsourcing accounting services to a reputed CPA firm to scale up your small business?
Let's connect over a quick call to discuss and we, being one of the most renowned CPA firms, will explain how our services can help you make more profit. visit our website and Contact us at +1 201-778-0509 or reach out at [email protected].